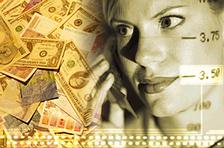 Unique Lucite gifts & acrylic awards to commemorate a financial deal, legal transaction, or company event.
We are the leaders in custom Lucite® Embedments for the financial and corporate world. Thousands of standard & custom shapes of acrylic corporate gifts & Lucites available.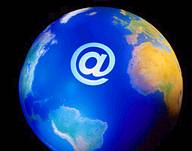 Leaders in Global Business Financial Lucite Awards! Acrylic Awards /Acrylic Blocks
Lucites & Deal Toys Vendor
Industry "Gold Pyramid" Recipient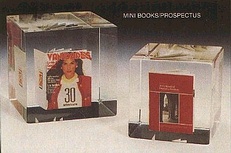 Contact Information
Our staff is available from 8 am EST to 6:00 pm EST to assist you.
PH: 401-841-5646 x201 or
800-520-1691
Fax: 401.847.8076

LUCITE.biz

Postal Address:

1151 Aquidneck Ave., Suite 498 Middletown, RI 02842 USA

Electronic Mail:
All prices quoted in US Dollars.
If you require delivery to a different country, please contact us.


Major credit cards accepted. Secure online transactions
Questions? Contact Lucite Sales Office,
call for live help: 401.841.5646